LIMITED TIME OFFER- Buy One, Get One 40% OFF - ENDS SOON

AUTOMATICALLY APPLIED AT CHECKOUT
Assembled safety features prevent the blades from rotating when the container isn't properly attached to the base.
---
Strategically designed from high-quality BPA free food-grade materials, with 4 stainless steel blades; 14000 rpm/min — 304 stainless steel.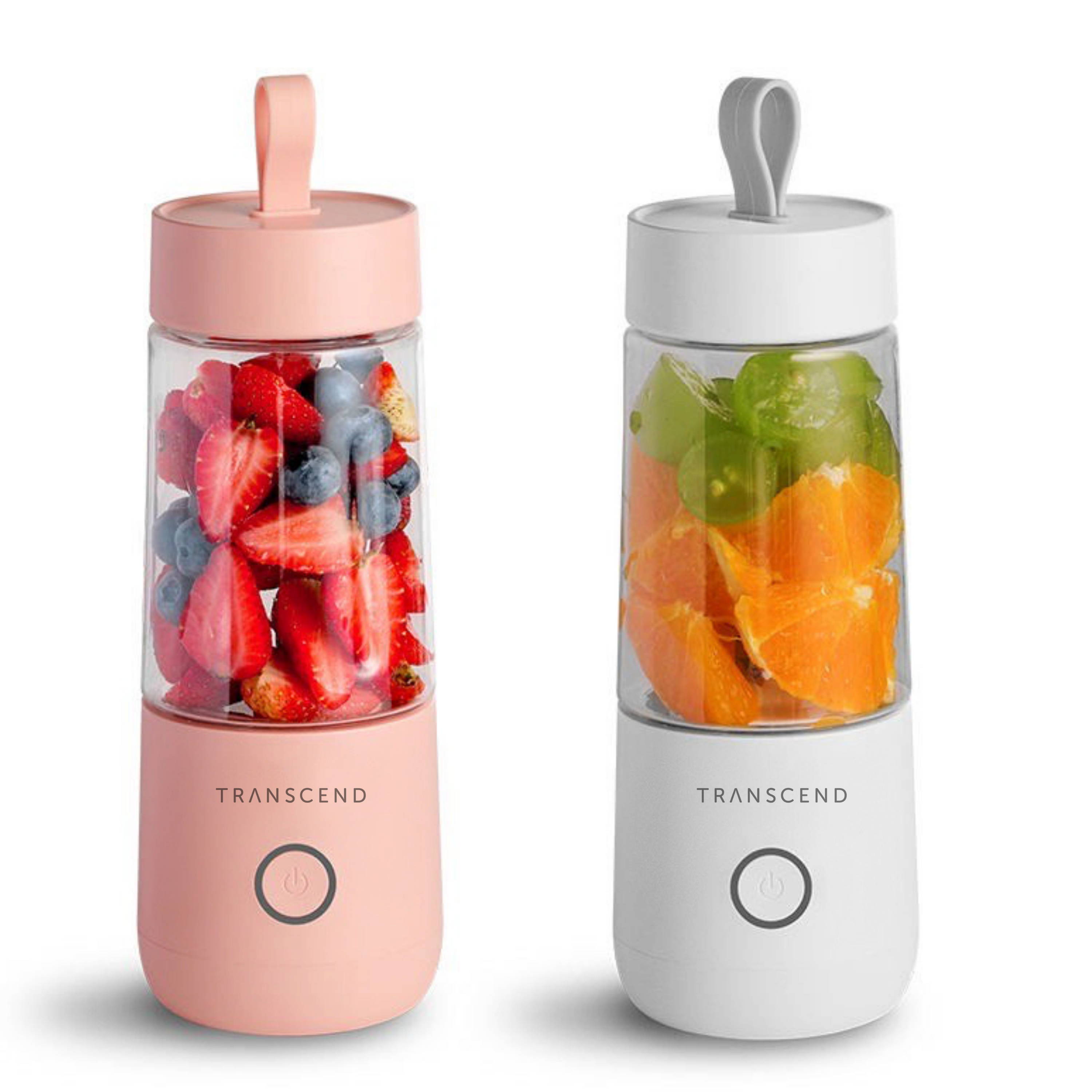 Transcend Blend Generates 15+ cups in one charge.
---
Small and lightweight. It's perfect for traveling, carrying in your gym bag, purse, or backpack in order for you to have a healthy snack wherever you go!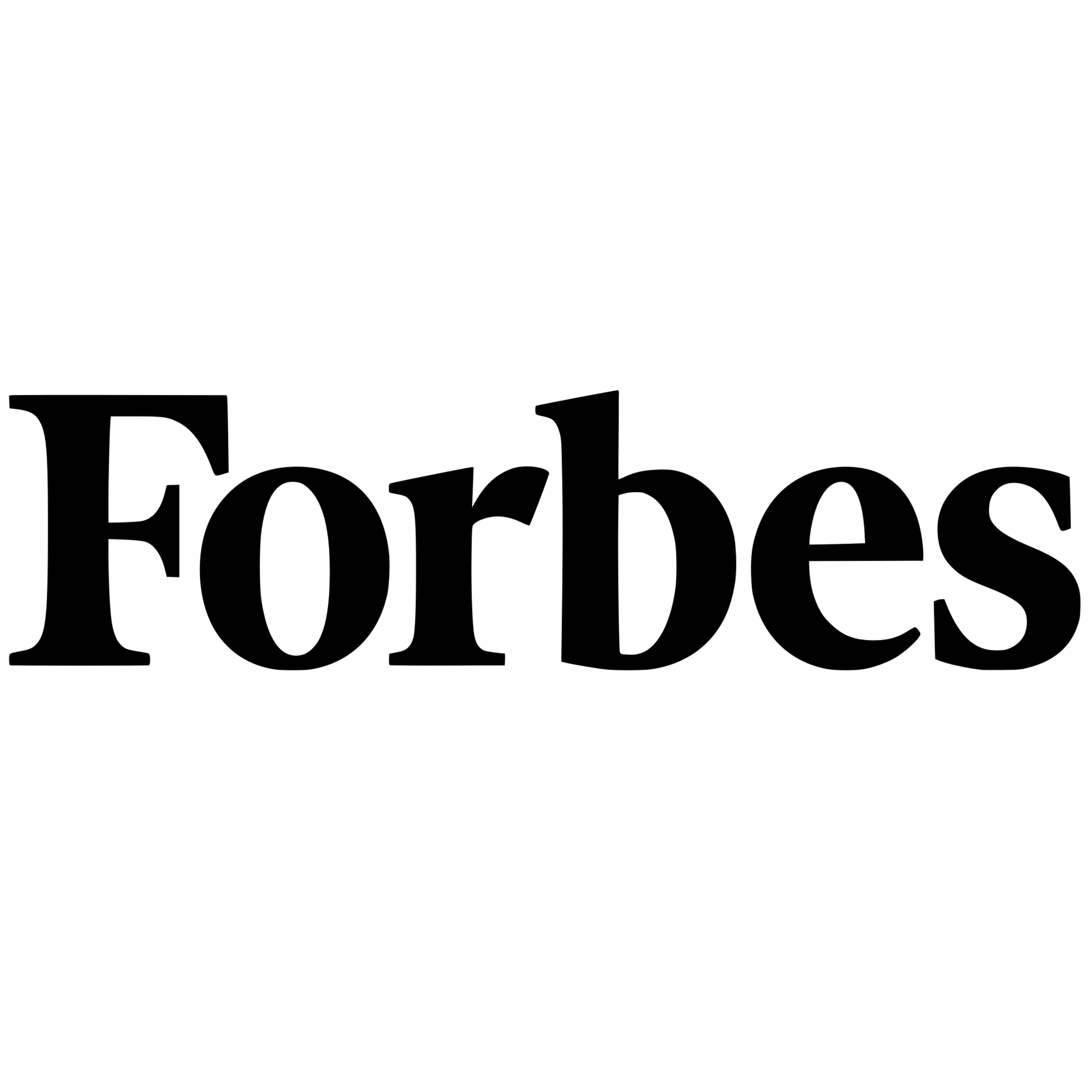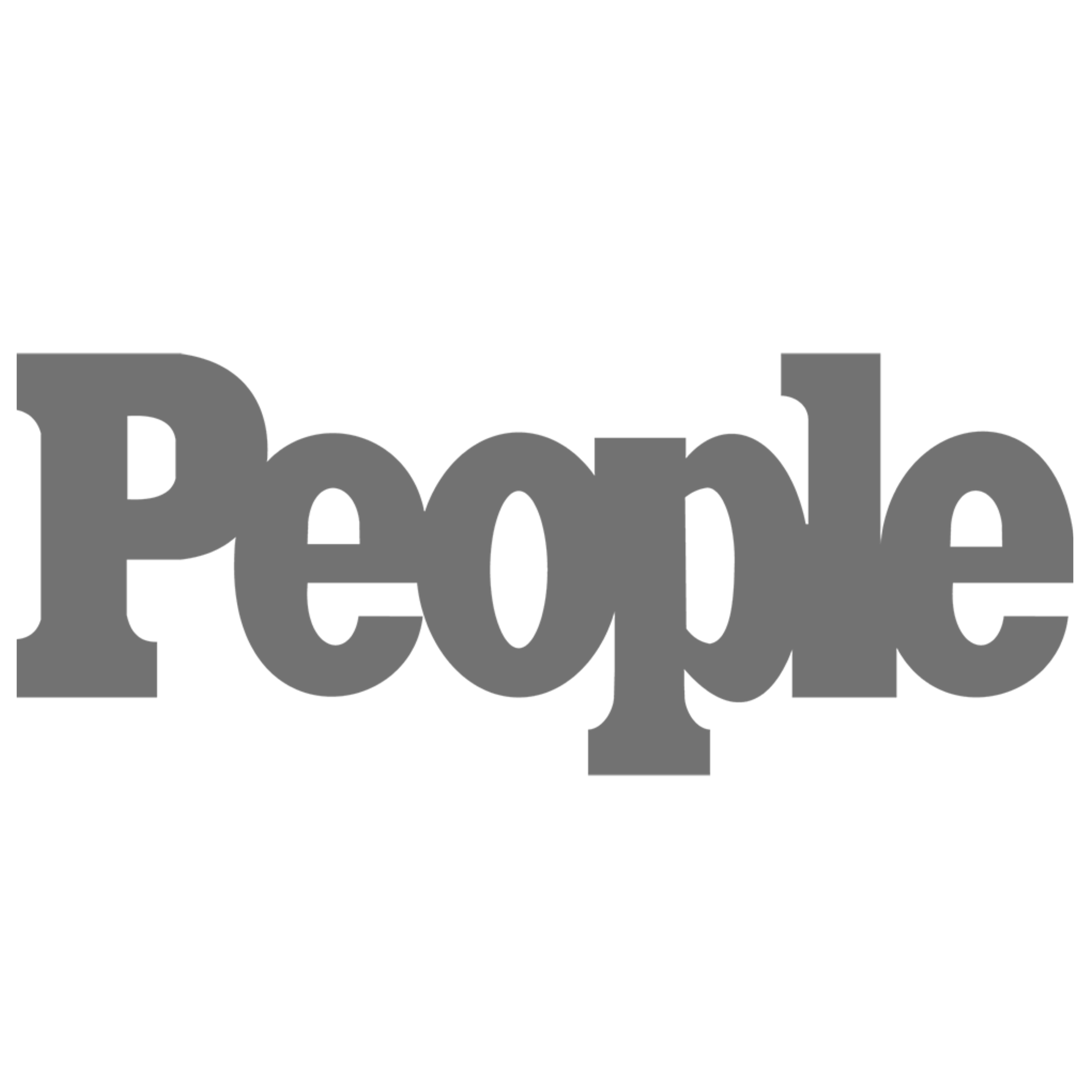 "I'm absolutely obsessed with my Transcend Blend. I started making smoothies for breakfast and lost 10lbs."